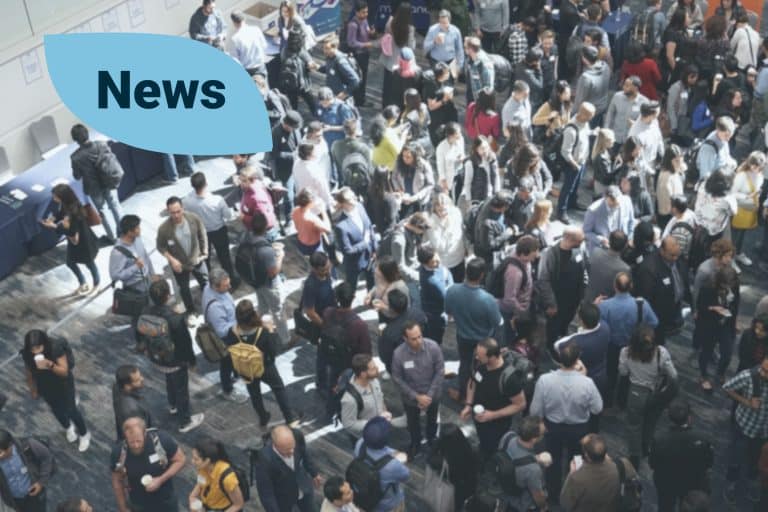 To hear about timely topics in sourcing and the latest eSourcing tools, come meet us at the Sourcing Day event! You can also take part in a competition to win a prize!
Read more »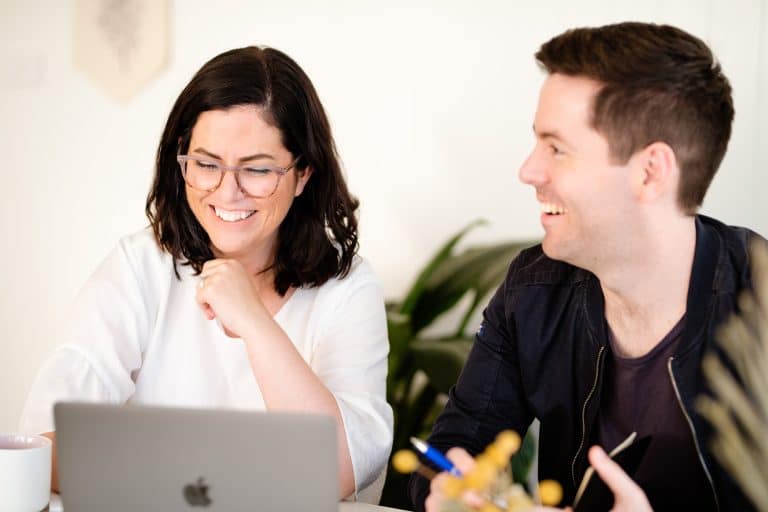 Is spring going to be very busy? We are happy to help you with various sourcing-related questions and tasks.
Read more »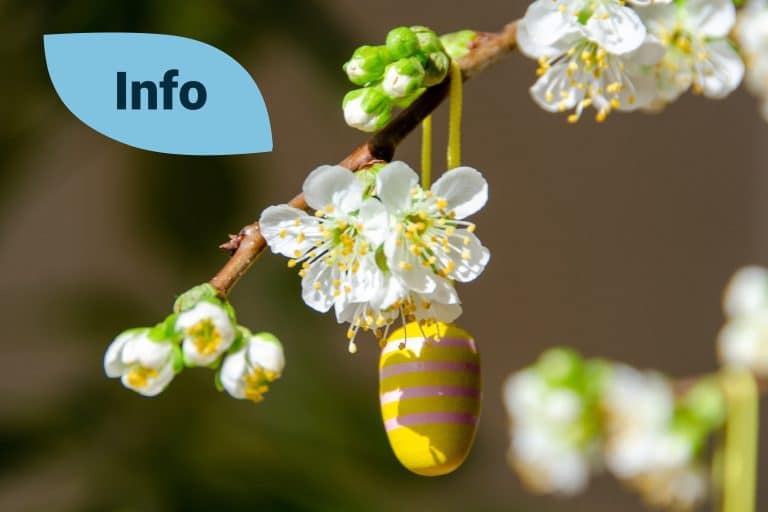 During the upcoming months, there will be a few exceptions in our opening hours.
Read more »