Solution for sourcing professionals
Noventia tools make sourcing efficient
Developed by Sourcing Professionals
Noventia was born out of an everyday need. The founders were looking for an agile and easy-to-use tool for the needs of a large corporation. This led to a development project, which resulted in the birth of Noventia.
Today, Noventia serves large multi-national corporations, smaller sourcing teams and public sector sourcing organizations.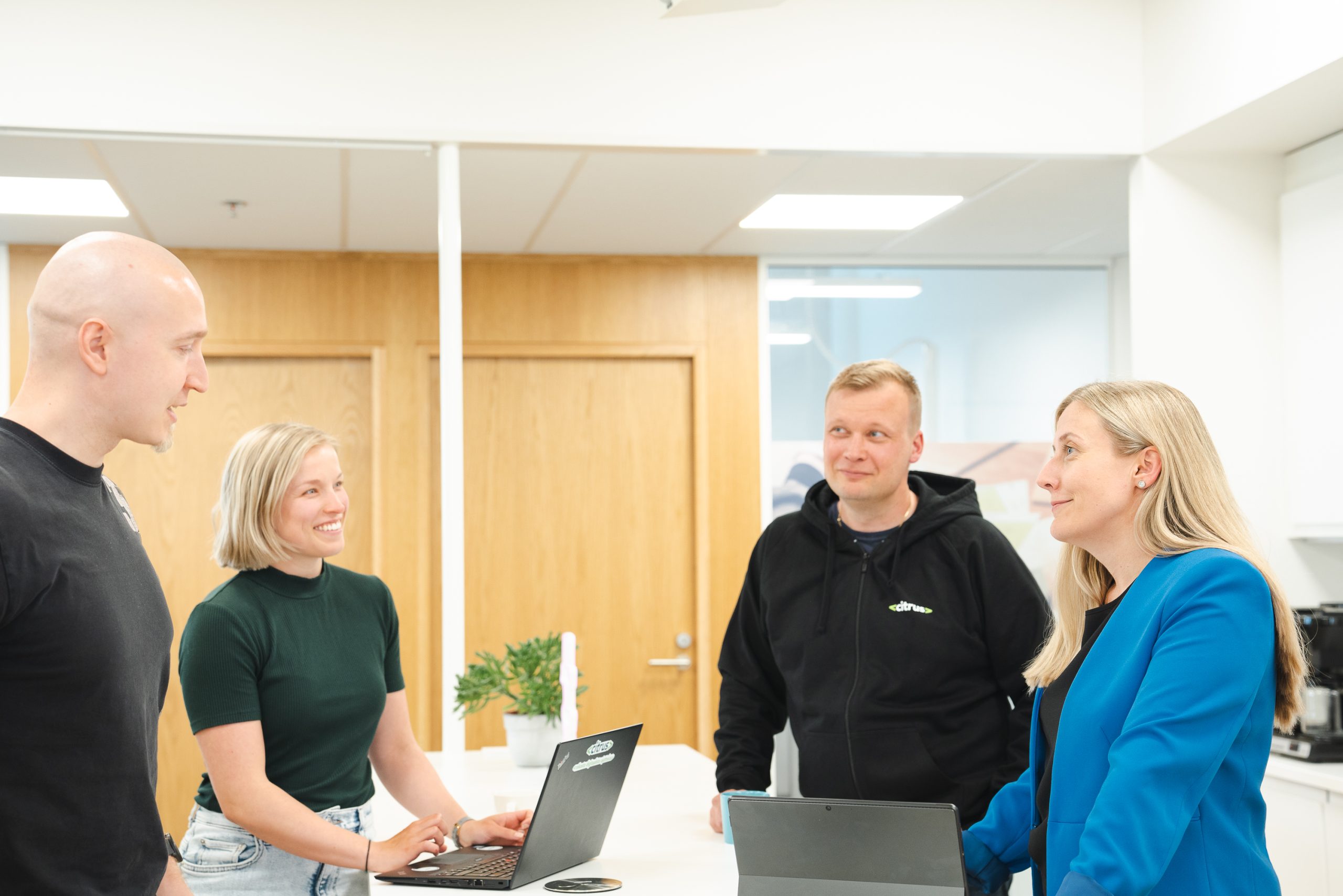 On our blog, you can find current sourcing related topics. Check out also the latest news.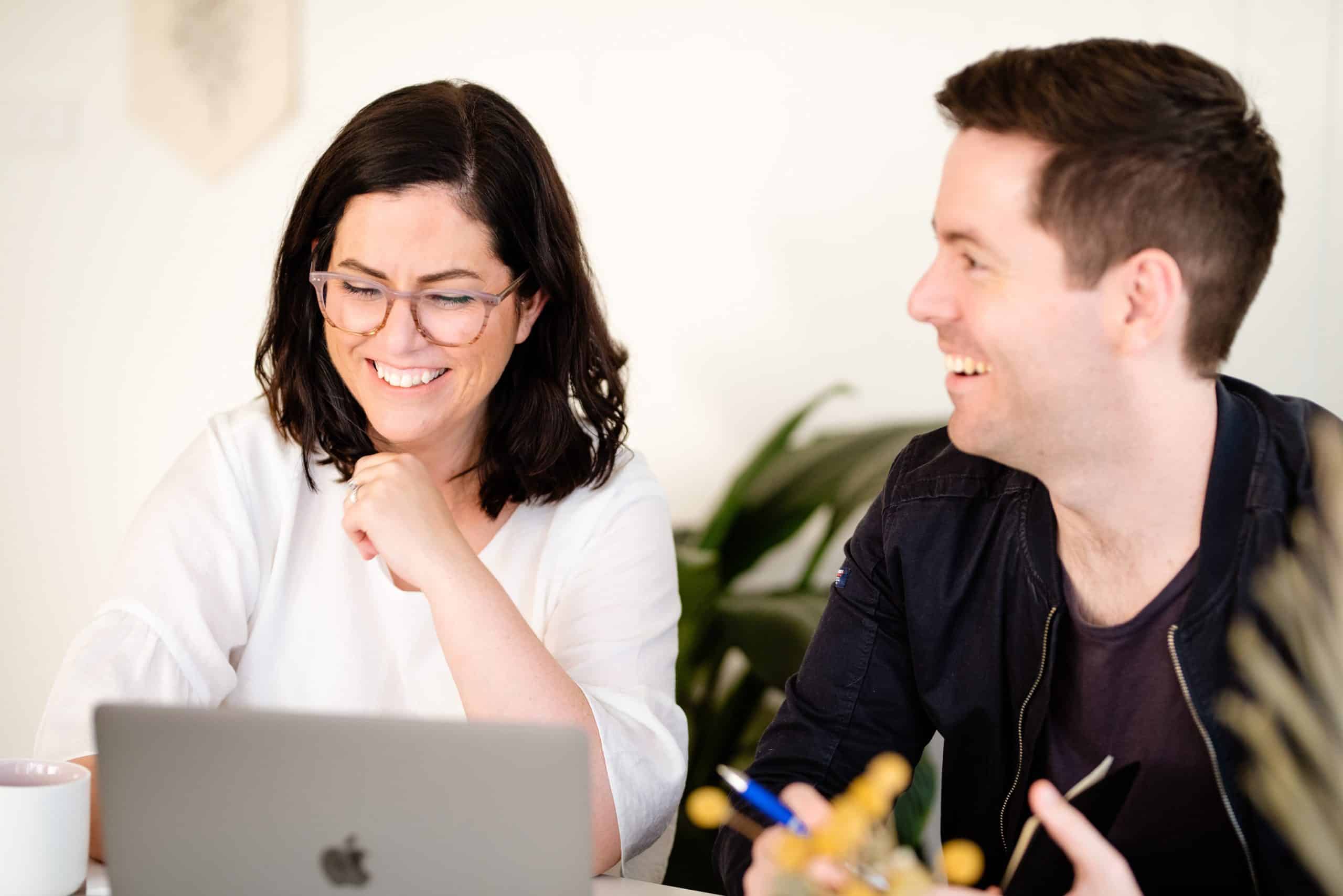 Is spring going to be very busy? We are happy to help you with various sourcing-related questions and tasks.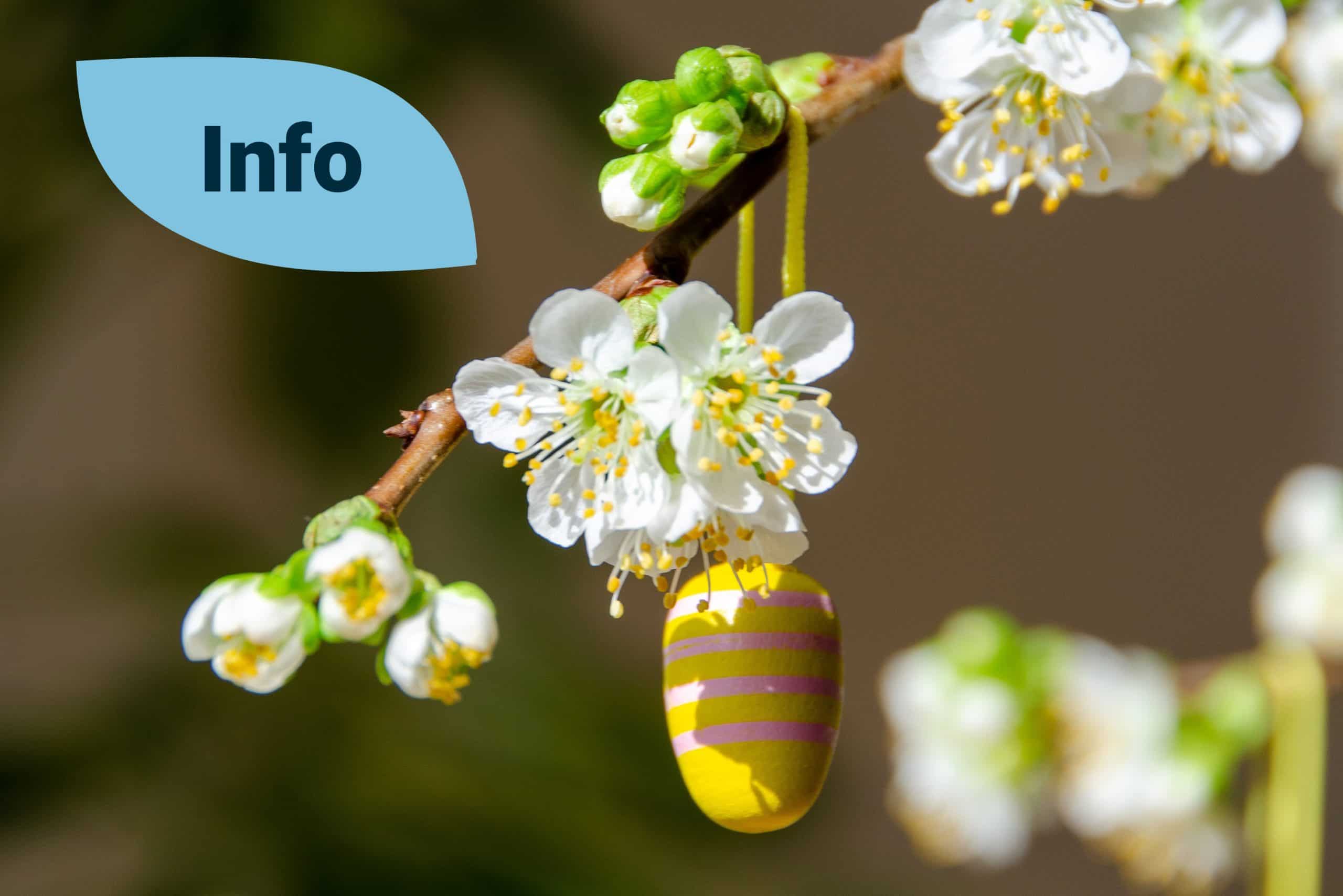 During the upcoming months, there will be a few exceptions in our opening hours.
Let's Talk
Book a meeting with us. We would love to hear your ideas on how to enhance sourcing activities and find out if we can help.